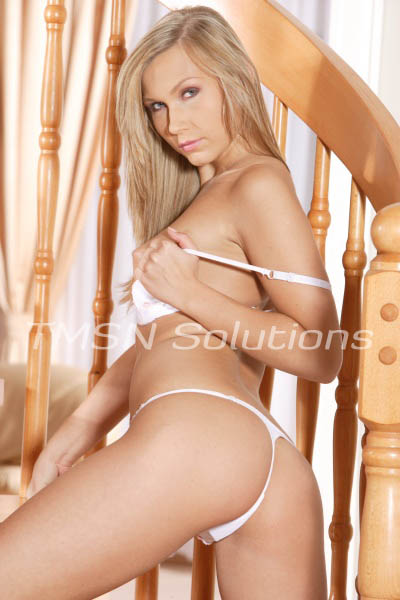 Mistress Anita  1-844-332-2639  ext 288
Good day sissy want-to-be or sissy enrolled in my personalized Sissy Training Academy.  Lately I have been enjoying nipple play and have found that my nipples have become super sensitive after doing this one specific exercise.  This means that your little sissy nipples are also going to become quite sensitive and you will absolutely love it.  Shall we get started?
What you will need is a clothespin or simply a bag clip (the kind that you use to clip a bag and some even have a magnet attached to it.  I must warn you, it will hurt, but since we have started our training, you know that sometimes sissies need to endure a bit of pain. 
I like think of this pain as "investment in future sexual pleasure".
During our session, I will explain what we will do, as I do not want to spoil any of my surprises or secrets.  But I promise you that after the soreness is gone, it will feel great.
Now, more on a serious note.  If you are a real sissy, you will know that there really is no genuine use for your clitty.  They actually get in the way while you are getting fucked in your pussy.  In my opinion, there is nothing more unattractive than an erect clit.  In our training we will get into  "gooing" with a soft clitty.  Let's not forget that you must have something in your pussy while your nipples are extremely sensitive and while "gooing".  Your goal is to cum while full of cock.  We will achieve this by girlie touching of the nipples and pussy while cumming.
Let's work on perfecting our GIRLIE TOUCHING!
So let's jump right in, I know you are anxious and your clitty is excited to start sissy training or continue training with myself, Mistress Anita.
Mistress Anita  1-844-332-2639  ext 288
http://www.phonesexcandy.com/anita/
http://www.tlcphonesex.com/anita/