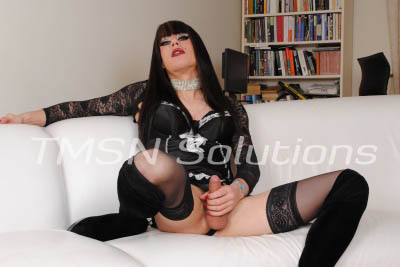 844-332-2639 ext, 346
Sweetie I know you're obsessed with my tits. My pretty girly lady berries. My boobs. Of course you are little faggot, these pretty titties are just one more thing I had the balls to have, as you can clearly see, you're to much of a little sissy to have the guts to get.
Looking at these pretty titties feels so nice doesn't it? You'd do anything to touch them right, sweetheart? Of course you would.
If you're willing to really become a real gurl, you could have them too, don't you want to have your own titties sweetie? Those nice big fat titties like you've always wanted. You know you want to be a dumb bimbo. An object for sexual gratification. A fuck doll.
You can have your titties sweetie, I can help you get them. And then you won't ever be a man again.
Macy Daye
844-332-2639 ext, 346