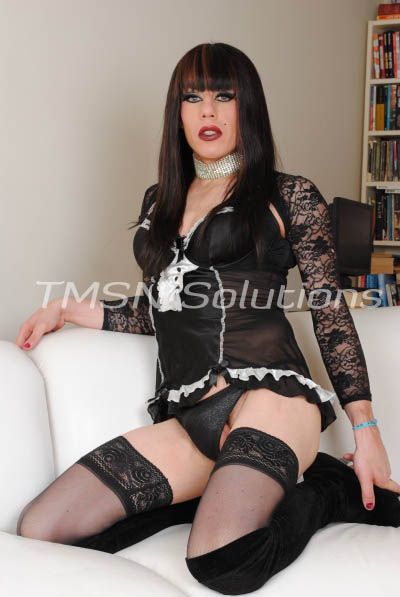 844-332-2639 ext, 346
Breathe slowly, begin to stroke. Feel yourself relax. Feel yourself letting go, that's right. You're beginning to go to that place, that place where it never ends, where pleasure is infinite. You're going to go into a place of mindless bliss, of endless ecstasy. Keep stroking, not to fast, slow. This is all about pleasure. Relax…breath. Stroke. Slow…that's right sissy. Slow and endless, gentle. You want your cum to explode like a girl, over..and over.
Sissy you're going to be the prettiest girl, and while I tell you just how pretty you're going to be you're going to stroke. Over and over. You're going to worship your cock…learn to love cock, learn to think of only cock. Isn't this pleasure so good? You love it, you need it. You need it endlessly, to be blissfully dumb. When all you can think about is cock, what happens when you see a real mans cock?
Don't answer yet. Just stroke.
Macy Daye
844-332-2639 ext, 346