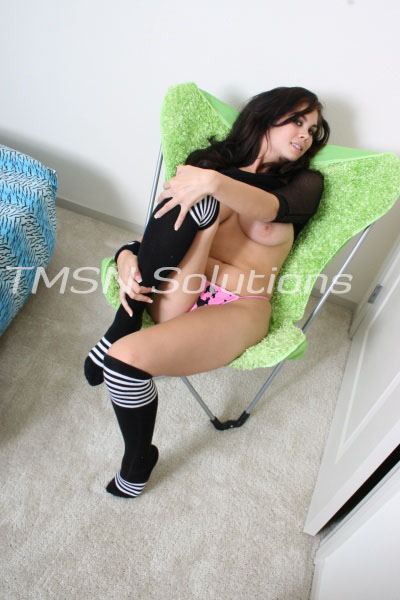 Gianna 844-332-2639 ext 355
I think it's cute how you prance around in my old dresses and pantyhose. At the beginning of our friendship, you told me that you'd do anything to wear my clothes. You offered to clean my apartment in exchange for getting to wear my things and act like a woman freely. I began to enjoy having you around so now you're my sissy slave… but I can tell you enjoy every minute of it!
I love randomly seeing your cute tushy waving in the air as you scrub my floors. There's something very appealing about seeing my sissy slave wearing one of my nice dresses while deep cleaning. Seeing a sissy that's so desperate to please me that she's willing to be my slave… is fantastic. A busy girl like me hardly has time to clean but now I can rely on my adorable sissy to help me out as long as I give her plenty of cute clothes and make-up to play with.
I came home after a party and was NOT in the mood to do anything except pass out so seeing my spotless apartment put me in a really good mood! My devoted sissy was sleeping on the couch wearing one of my old lace black tunics and pantyhose. She looked like an adorable little chore elf. It was clear that she worked herself until she couldn't stand up anymore. I tucked her in and gave her a kiss on the forehead. When she woke up in the morning I was going to spoil her by giving her some more freebies. My life has gotten so much easier with the help of my sissy slave! 
Gianna 844-332-2639 ext 355
My Profiles