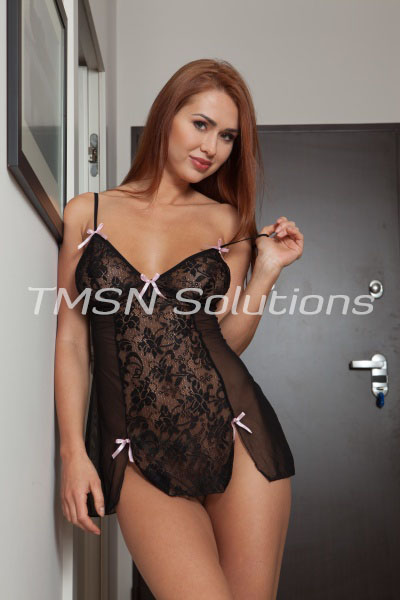 ~Idun~ 844-332-2639 ext 369
I'm the Sissy Seductress of your dreams. You have been searching for a poised and beautiful woman to take you further with sissification or feminization. Whatever your goals may be, you will learn to be my good girl forever. You will not disappoint me because I'll make you regret it if you do!
Sissies that get on my good side will gain access to valuable training methods. You will learn to please men and more importantly, superior women. If you want to be a good girl then you have to learn how to be liked by other girls. Sexy, classy, and powerful girls like yours truly.
You will fluff and clean every alpha man's cock for your Sissy Seductress Idun!
Perhaps you are a little cock shy as most "new" sissy girls are… but do not worry! You will focus more on looking the part of being a sexy woman. Your body will remain waxed and your fake tits will always be shoved in your push-up bra. Your lovely ass and legs will look divine in fishnets or sheer pantyhose.
I want you to forget what it's like to be a guy.
You will learn to confidently strut into a room filled with men that want to see you wearing nothing but your high heels. Your sissy weaknesses will be used to make them very happy. You will please whoever your Sissy Seductress presents to you. Are you ready to be my good sissy girl?
~Idun~ 844-332-2639 ext 369
https://sissyphonefantasy.com/idun/