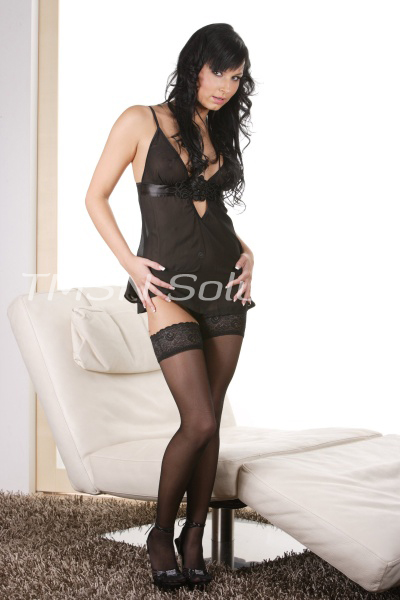 Zia 1-844-33CANDY ext 402
So, girlfriend, you are brand new to being a sissy. Welcome to the world of sissification and becoming your best girlie self! Zia is here to help you, guide you, and train you in everything you need to know and do to become a good sissy girl. Sissy school is in session so get your notebook ready and don't forget your favorite panties!
Sissy School is in Session
The first lesson today will be personal grooming. Us ladies always have our legs and underarms shaved or waxed smooth. You can't be a proper sissy girl with a body full of hair. Make sure you slather on thick, yummy-smelling body cream or lotion after removing that body hair. It will make your skin silky soft and you will feel so sensual and pretty.
Once you're nice and groomed, let's move on to makeup. You want to be a pretty girl, right? Well, we all wear makeup every day to look our best. You will, at minimum, need red lipstick, black eyeliner, mascara, and pink blush. I can teach you how to apply it and look amazing, but you'll need to give me a call.
Our next lesson will be on panties and lingerie. Every girl needs to have a few pairs of matching bra and panty sets. For bras I particularly love padded push-up bras to really accentuate those gorgeous tits. Pick the matching color panties that feel the way you like. You can go silky, lacy, or cotton. It's all about what makes YOU feel feminine and pretty.
Do you want to continue your lessons and officially enroll in sissy school? Give me a call, email me or let's do a texting session and we can cover everything you need to know. I can give you your assignments that way, as well. Class is ended for today.
Zia 1-844-33CANDY ext 402
https://sissyphonefantasy.com/zia/