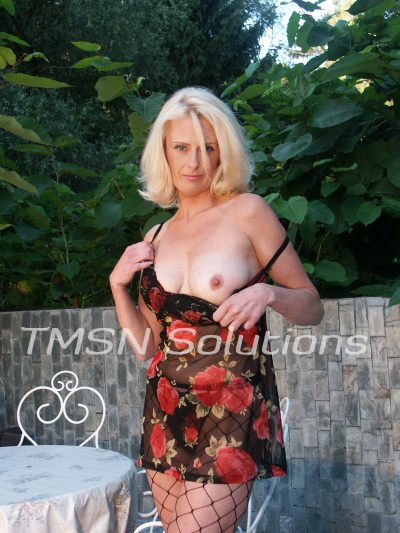 Lori  844 332 2639 x 352
I like hearing from my active sissies.  I like hearing the lust in their voice as they relay to me just how they spent time with their latest quest.
Yeah, a real sissy is in control just like a real woman.  If the sissy is trained correctly she has her pick of men; just like a woman.  
This sissy reporting last night is very good.  Seems she has had her eye on this bouncer at the club.  She had been sharing with me how much she wanted him to fuck her.  Her voice would be trembling as she confessed.  Oh, Ms. Lori, I want it so badly she would say.  We spent some time on the phone tweaking her approach.
She told me which outfit she had chosen, which shoes, which perfume she wore, everything. She told me she had made up her mind that he'd be hers.
She told me she hung out with him a bit outside having a cigarette.  She told me how she got him into a conversation; directed it to sex and got him!  She is so nasty she had him right there in the bathroom.  She told me how he held onto her hips and fucked her good.  it was all she had thought it would be.
What about you?  I'd love to hear how you conquer your prey and how good it was.
Lori  844 332 2639 x 352