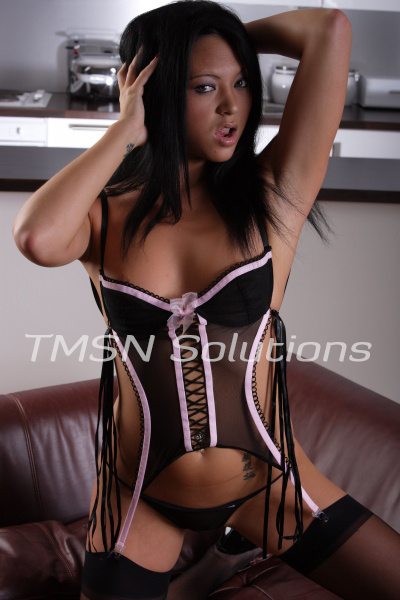 So, I was looking online late last night, and I found the perfect thing for you, its this Lotion, and on the bottle it says XXX Caution XXX.. Will transform you into a Sissy Girl.
Well, i thought i needed to read up on this a little more.. It seemed pretty interesting…
So, you take this lotion and you rub it ALL over your body, and then you slowly watch every trace of your manhood dissapear... You hair grows longer, you cock turns into a clitty and your balls invert themselves making you the prettiest little tight cunt imaginable… Then your titties begin to grow, now how much lotion you apply results in how long or big things get… keep that in mind.
Now, once you apply this lotion the effects last 24 hours.. UNLESS you have get or let a guy cum inside you.. then you will stay a woman for good.
Sound Fun?? Come Play with me we can try it out!
Danielle
1-866-448-6293
https://sissyphonefantasy.com/danielle.html