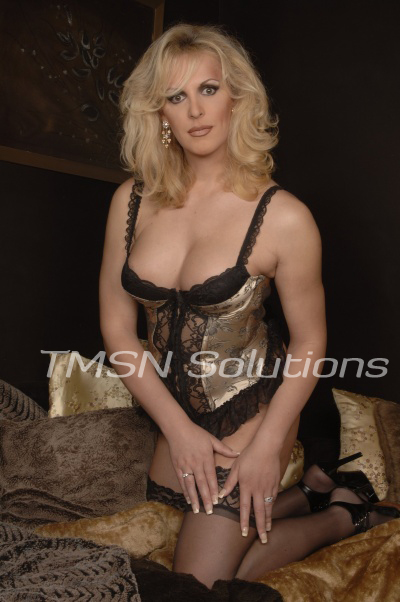 I could hear the delight in his voice as he/she pulled the panty hose up their leg for the first time.  It was a week ago I gave him/her a shopping challenge.  I helped him/her find the right sizes and I made him do it all on his own.
Now he was on the phone with me dressing himself up for the first time.  Breaking his sissy cherry.  I bet that sissy hole is so tight and and clean it makes my girl dick throbbing with delight.
Next week his shopping challenge will be to find a matching bra and panty set.  He's gonna be my proper little sissy bitch when Im done feminizing his sissy hole.
TS Carol
844-332-2639 ext 337