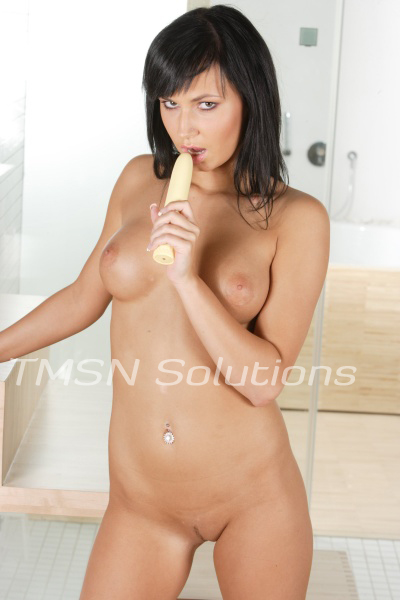 Zia 1-844-33CANDY ext 402
You're such a naughty cock hungry slut, aren't you sissy girl? You crave cock in your mouth and sissy pussy constantly, every day. I bet you can't get it every single day though, right? Therefore, I think sissy needs a fuck machine. That way my little slut can get fucked anytime she wants.
Since you crave having a hard cock in your holes 24/7, you really need to be able to fuck yourself whenever you need to be filled. I want you to get a nice fuck machine online. Sure, they can be a little pricey, but you will get so much use out of it for a long time. Good sissy sluts learn how to suck cock like a pro and take it in their tight sissy pussy. You need this fuck machine so you can be the best sissy slut you can be.
Sissy Needs a Fuck Machine So Let's Shop
There are different models and types of fuck machines so you will need to search for the right one for you, my girly little whore. Make sure that it can pound you just right so you can cum hard while rubbing that little clitty. We want it to be able to go as fast and hard as that puckered pussy wants it to go and see how much your hole can take. You need to keep that pussy used and filled to be a proper sissy slut, you know.
I know this all can be a little overwhelming, but I know you're incredibly excited, too. If you want some help choosing the right fuck machine for you then give me a call or do a chat session with me and we can shop for one together. Sound like fun? Call me now you little sissy whore. Then I will also show you how to suck that cock properly and make sure you take it like the naughty whore you are.
Zia 1-844-33CANDY ext 402