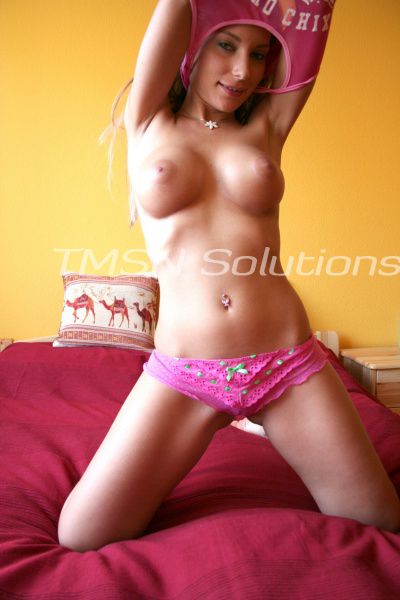 Look at me sissy. You see these tits? These tits are golden; the tits of the year; the tits to beat. And do you have them? No!
You are going to be destined to wear those ridiculous falsies, and that's it! You can't imitate true beauty so don't even try.
Sissy, you're ridiculous! Get on your knees like a good slut and suck my 9″ dick, just like the cum whore you wish you could be.
If I were you, I'd tuck that little clitty away too before you poke someone!
Kristin
1-888-858-5127