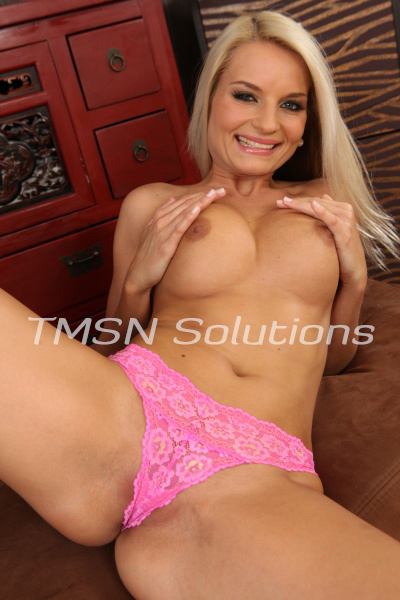 Phonesex with Felicity 1844-332-2639 x 270  
Sometimes pushing a sissy out of his comfort zone is tricky. I've decided to give you sissy bitches homework and I expect to get the photo proof in my email when you follow through. The assignment comes in several parts.
First, you will go to Ulta or whatever beauty supply store is close to you. Go to Sally's for all I care. You are going to pick out the reddest lipstick available. Candy apple, fire engine, whatever. I want it bright and bold and very, very RED.
Sissy Homework
Next, you'll smear that pretty red, tacky lipstick over your lips. Put it on thick. Imagine you have plans to smash your mouth up and down a fat cock and cover it with bright red kisses. Look at yourself with that whore lipstick and give me a smile.
Snap and send me a photo. (Felicity@phonesexcandy.com). Good girl. This next part of the assignment is only for the extra brave sissy sluts. If you chose to do so, you'll write "WH" on your right cheek and "RE" on the left, in the same shade of red lipstick.
Again, share a photo, pretty girl! Now the best part. You are going to slip on your face mask required in most places for social distancing and wear it in public. Knowing if it falls or slips then your WHORE smile will be visible to everyone. I want photos of you in and out of your mask. Be a good girl and even show me a sneaky little bit of your whore lips in public.
That's your homework for this week should you chose to accept it.
Phonesex with Felicity 1844-332-2639 x 270
https://sinfullysexyphonesex.com/felicity/
https://phonesexcandy.com/felicity/