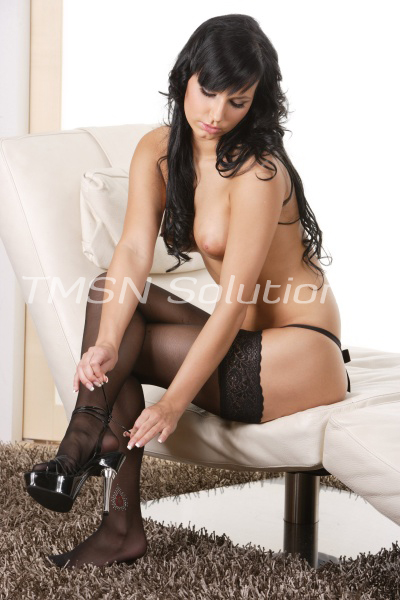 Zia 1-844-33CANDY ext 402
I think it is time to give my best sissy girlfriend a sissy girl makeover, don't you? Perhaps you already have your girlie look down or maybe you are just starting on this journey of becoming your true feminine self. Either way, we are going to have so much fun getting you dressed to the nines and looking your girly best.
We're going to work top to bottom today. So let's start with your hair. A girl's hair is one of my most important things to her and can make or break her self-confidence. You need to have all the proper products that you should be using daily for your natural hair and also at least one good wig that makes you feel like a million bucks. Use high-end shampoo, conditioner, hair spray and so on to always keep your hair looking it's best.
The Sissy Girl Makeover Continues
Now on to your clothing. We both know what a good sissy girl wears. You should have several pretty dresses, skirts, flowy tops and of course matching bra and panty sets. If you don't, it's time to go shopping. We can go shopping online together anytime in a chat session or phone call, by the way. Nothing makes a girl feel sexier than a sexy bra and panty set. Make sure to get a push-up bra with padding to make those tits look amazing and thong panties will make you feel extra slutty.
Stockings and shoes will complete your sissy girl look. I particularly love thigh-high stockings with a seam down the back and a nice pair of heels at least 4 inches high. It will take some practice learning how to walk in heels properly so I want you to wear them around the house and get used to it.
Didn't you have the best time doing our sissy girl makeover? I bet you look fantastic. I want you to feel free to email me pictures of your favorite looks and then give me a call so we can continue your sissy training lessons. We can cover makeup application, accessories, and of course cock sucking lessons. I can't wait.
Zia 1-844-33CANDY ext 402