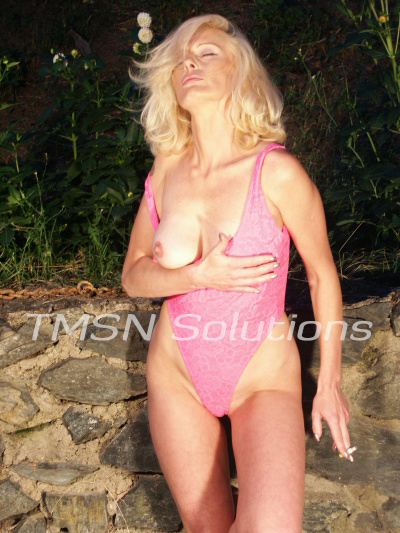 Lori
844 332 2639 x 352
Every town has it; a place where sissies like to hang out, be themselves.  Tonight I am taking a trip there to find a sissy to bring back home to my hubby.
He likes the full-blown sissies no wanna be's.  I had been in the club for about thirty mins when she walked in.  A line short dress like Tina Turner wears long hair wig and those stilettos. 
The husband's eyes light up when he sees Tina.  She's just as happy to see the tall black man with a rock hard cock before her too.  He walks over to her; walks around her and looks over to me and gives me a wink.  I bring in the handcuffs and she puts her hands behind her back.  That's the kind we like….a sissy who's been around the block a few times.  He moves over to the couch and says to her "come here".  She walks over and goes to her knees between his legs.  He takes the head of his cock in his hand and traces her lips; causing her red lipstick to smear.  Dayum I love to see his body when he is enjoying some sissy cunts mouth.  Muscles in his ass just cave in where they should and his arms are so pumped.  He puts his hand on the back of her head and I know it won't be long till he shoots all over her face.  I like walking up behind her and coaxing her to " take it all sissy"
Afterwards take her back to the club and wave bye.
Lori
844 332 2639 x 352