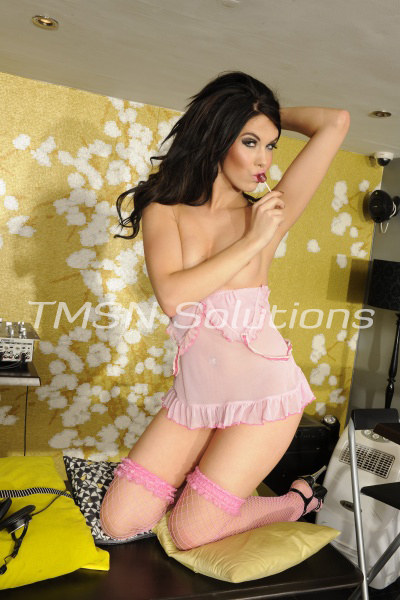 Mistress Collette — 1-844-332-2639 ext 383
When I see you at this one specific store, I know exactly what guys like you really want to be wearing.  You don't want to be wearing to ugly boys clothes, instead you want to wear something more girlie.  Guess what?  I'm a sexpert in girlie clothing and fashion.  I can take you into the dressing room and give you the exact outfits which you should be trying on.
I will suggest for you exactly what you should try on.  As you're asking yourself "If I want to be a sissy girl, what exactly do I need for my wardrobe?"  I will let you know exactly what you need. 
First of all, you should always have a nice selection of dresses.  Dresses are easy and fun, you can dress them up or you can dress them down.  They are good with sandals or with a pair of heels.  Second of all, for underneath the dress, you always want to have the perfect set of lingerie.  Of course you want to match.  Just remember, you want to look sexy.
Third of all, let's discuss panties.  A cute sissy like you, you need to make sure you have a wide selection of panties and all sorts of lingerie.  I am a sucker for for amazing lingerie.  My favorite places to shop for lingerie are Victoria Secret, La Senza and Le Vie En Rose. Of course we will discuss how to properly accessorize.
So, let's get you started to becoming one hot, sexy and slutty sissy.
Let's discuss FASHION.
Let's discuss BOYS.
Let's discuss COCK.
Mistress Collette — 1-844-332-2639   ext 383
http://www.sinfullysexyphonesex.com/collette
http://www.sinfullysexyphonesex.com/collette/