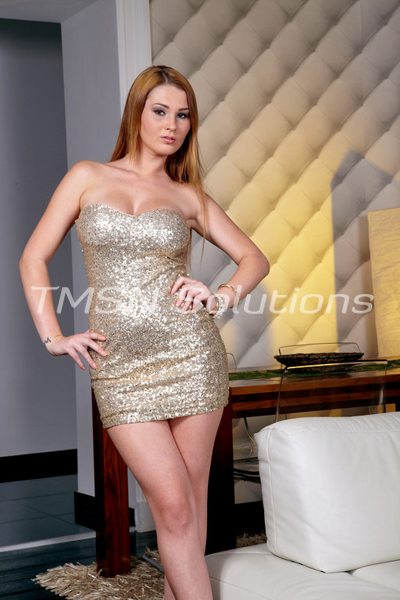 Kayla Cumsalot 1844-33-CANDY ext 357
Too much time at home makes for a very bored Kaykay. Unfortunately for you, Daddy, you give me whatever I want. I was spending the day organizing my closet when you popped your head in to check on me. "Everything alright princess?" You asked with kindness in your eyes.
I shrugged and twirled a sequence scarf around my finger. "I just have all these great clothes and nowhere to wear them to." I pouted. Daddy came over and sat near me on the floor.
"I'll play dress-up with you if you'd like Princess." He offered innocently.
Sissy Daddy Takes A Dick
My head bobbed and I stood up to select a pretty little outfit for my Sissy to wear. A tiny little white skirt, and a tight pink tank top. I waved around a tiny g-string and grinned as Daddy cringed. I pushed the choices at him and like a good Daddy, he stripped in my closet while I pretended to cover my eyes with my hands.
As Daddy got dressed in my little skirt, I noticed he had the tiniest little clit I'd ever seen! I picked up my cell and snapped a picture as he pulled the tank top over his head. I sent the picture to my friend David with the text, "I think Sissy Daddy wants to take some dick. Will you come over and fill him up?"
I anxiously waited for David to text back. My new Sissy was looking all flush-faced and embarrassed as he tugged on the skirt's short length. I suggested we maybe play a little makeup, just trying to keep Daddy busy until David could show up and make my entertainment complete.
Hesitantly my new sissy girl agreed to let me paint her lips and eyes and make her be the real pretty girl who would take my friend's dick!
Kayla Cumsalot 1844-33-CANDY ext 357
https://sweetlovinphonesex.com