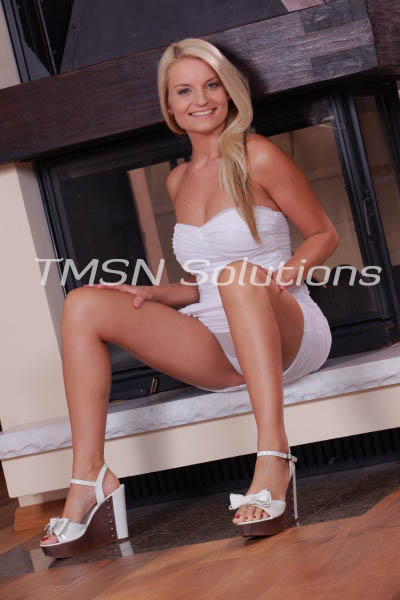 Phonesex with Felicity 1844-332-2639 x 270
My little slut just loves to be exposed. "Show me off, embarrass me," she cries. Again and again! I decided on such a great way to get everyone what they wanted! My sissy exposed, for me to be entertained and my husband to be pleased. I instructed her to dress up, full sissy get-up, and meet us at the airport.
We would go on a little threesome vacation, but the embarrassment would start as soon as we walked through the doors of the airport with a sissy cum walk. My sissy listened, as always. She showed up to the airport in white thigh-high stockings and a sweet, pink press. A big blog wig sat on her bald head, and a face mask covered her cocksucking red lips.
Sissy Cum Walk
My husband took her hand and led her into the men's restroom. I stood outside, giggling as I heard my sissy gagging from inside the stall. Then I listened to my hubby grunting in that sexy way he does when he cums. I steepled my fingers together and waited just a little longer.
My husband walked out first. He was pulling his zipper up as he leaned in to kiss me. Our sissy came out next. Her cheeks were red, and my husband's cum was globbed over her face. Splashed over her long eyelashes and dripping over the top of her mandated face mask. I let out a secret giggle as my husband, and I strut hand in hand to security, our little cum doll walking behind us and showing off how slutty she is by not wiping the cum off her face.
We stand in line, waiting for TSA to check us through. Finally, I walk through and turn back to whisper to the agent. "I think that woman behind me has something in her ass." However, the alarm going off as my sissy waddles through the scanner confirms my statement.
"Thank you, ma'am. We'll search her."
Phonesex with Felicity 1844-332-2639 x 270