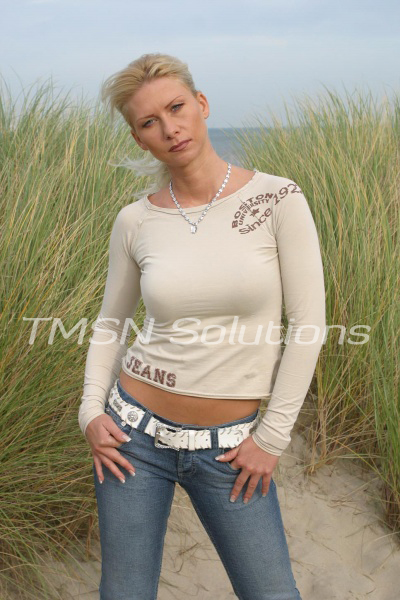 Shall we roleplay sissy boy?
I'm the Goddess…you are My sissy cuckold.
Tonight I am in the mood to fuck one of My studs and to humiliated you too!  So I have chosen a special outfit for you bitch… a sissy maids uniform.  The worse humiliation and torment bestowed on any sissy cuckold fluffer!
The doorbell rings!  It's time to go to work!
Answer the door sissy bitch and hope the neighbors don't see you standing there all dressed in your sissy maid outfit.
Curtsey for My stud show him how pretty and pathetic you are…He laughs at the pathetic site.
Show tonights fuck to My bedroom you know the routine the preparations sissy!
On your knees sissy maid and watch My lover remove his clothing exposing his large dick.
Open wide sissy cuckold and worship and suck that cock!
Call Goddess Eve sissy boy and lets continue with your own made to order sissy cuckold fluffer roleplay game!
Hotwife Eve
866-535-7625
https://sissyphonefantasy.com/eve.html