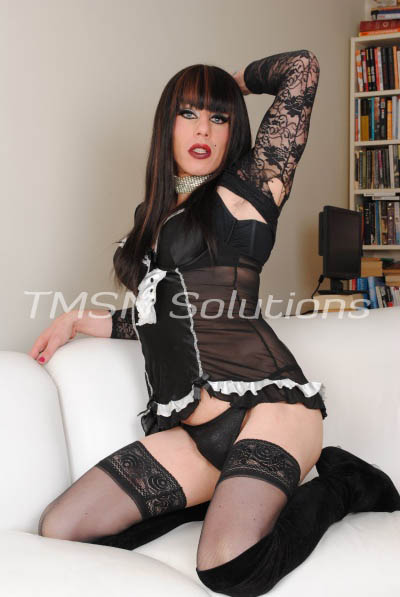 844-332-2639 ext, 346
Hey faggot, been jerking it much? Don't be shy, I'm practically always jerking it when I'm thinking about fucking, and baby, I fuck all the time. Not like you of course, sissy, cause you wanna get fucked and you're not brave enough to go out and get that cock you crave, are you? Don't worry sweetie, I'll make all the fucking moves, you just are going to get fucked.
Are you scared baby? It's okay, you're well aware you are just a little sissy fag, right? And hey, I mean, aren't I just what you dreamed? A woman with a cock? You can get used to it, but sweetie trust me, once you're dicked you're a cock sucker for life….
But don't worry that pretty little head honey, if its not obvious, I'm fucking well capable of getting all the cock I want. And you're going to learn every trick.
Macy Daye
844-332-2639 ext, 346