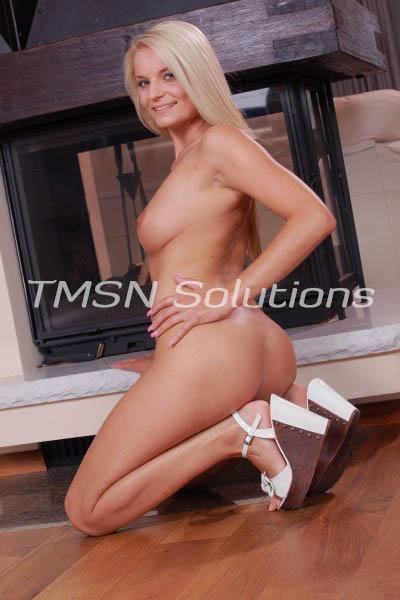 Phonesex with Felicity 1844-332-2639 x 270
We're playing a new kind of game today, Sissy. A game where how much pain you are in is all up to you! Doesn't that sound like fun? Of course, it does. I'm going to put you in a pink tutu, high upon your waist so it doesn't block my view of your little sissy clit.
I know you dislike that Lil button, so we are gonna tie it up tight and make it grow. I'm going to twist a soft silky strip of fabric around your baby balls and dicklet until its nice and tight. Then I'll knot that to a string and hang it high over a beam. On the other end of the string, I'm going to secure a two-pound weight.
Testing Your Strength
That's not much. Just two little pounds pulling down on your cock and balls. You can handle that, right? Well, to make things a tad harder, I'm going to cuff your wrists together behind your back and make you sit on this low coffee table. I'll hold the little weight up in my hand, just enough to take the pull off your tiny dickie.
Put your hands on the table to brace your bodyweight and lift those girly hips in the air. High, high up in the air like you are a gymnast. Now, I know those delicate wrists are going to grow tired of holding your sissy body up. And I know your arms will start to shake, BUT If you drop your body weight, the two-pound weight in my hand will yank on your cock. Dropping the full weight to the floor until the rope grows taunt and stops pulling. You better hold the position while I watch you squirm.
You may be wondering why we are playing this game. The answer is simple, Sissy. Girls are strong. So much stronger than boys. If you want to be a good little sissy girl for me, you'll need to prove how strong you are.
Phonesex with Felicity 1844-332-2639 x 270
https://phonesexcandy.com/felicity/
https://phonesexcandy.com/felicity/