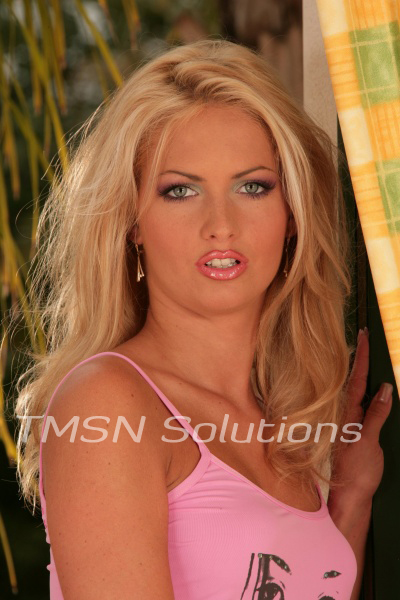 I have this guy friend that is more like my girl friend. He likes to go shopping with me and help me pick out new out fits and lingerie. Once a week we go to the spa and get a massage, manicure and pedicure. I even talked him into having his legs waxed once.
He regretted that one, he whined the rest of the day. I still bust out laughing when I remember that horrid scream he let out when the lady started removing the wax . She had half of one wax leg ed and refused to let her finish.
We met the other girls after our spa visit and I jumped at the chance to tease and laugh at him by telling the other girls about our mourning spa visit; then to make it worse I lifted both pant legs to show them how silly he looked. One of the Girls suggested he get some hair removal lotion and finish, another one suggest he do his whole body that way. The laughs and giggles continued the rest of the afternoon. Later that night he called me on the phone to discuss using hair remover cream to finish. A big grin spread across my face as I asked him if he was going to finish this time or be a little sissy and back out..
He promised me he would finish no matter how painful it was. He told me he knew if he didn't finish I would keep telling the story and showing his legs. I told him to turn on his web cam so I could watch to make sure he did it right. He told me he would as long as I was the only one watching; so I crossed my fingers and agreed to his terms.
As soon as we hung up the phone I called the girls up and invited them for popcorn and a movie. We laughed so hard we cried and when he finally finished 2 hours I called him up and each girl took turns telling him what they thought of the movie. Are any of you Sissy Boys ready to call Goddess Jailyn to find out what she has in store for you?
Jailyn
866-376-5802