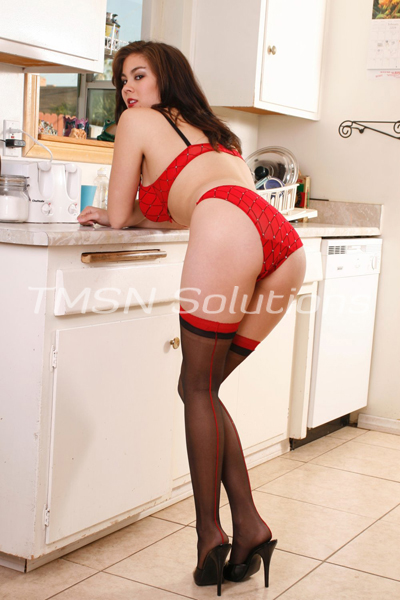 Gianna 844-332-2639 ext 355
One of my boyfriends has always been a little flamboyant. Our friends tease him about being even girlier than I am! I keep him around because he'll do anything to please me. I caught him looking at sissification twitter accounts and told him that I'll be the one sissifying him from now on!
He started stuttering and mumbling about how he didn't actually like this stuff in real life. "It's just a fantasy I recently started exploring!" I told him that there's no reason that we couldn't make his fantasy a reality to see how much he really enjoyed it.
Sissifying my boyfriend is going to be as much fun for me as it will be for him. I've been wanting to give him a makeover anyway.
I laid out the outfit shown above along with a matching chastity cage and a butt plug with a sparkly pink diamond at the end of it. I reminded him that it's better if he dives in headfirst instead of tiptoeing around it. "You want to fully experience and enjoy the sissifying process, don't you?" He nodded and slowly started putting on the pink frilly lingerie. 
I made sure to give him lots of compliments to encourage him to keep going. He let me shave all his body hair off so that he'd feel like a real sissy girl. I even gave him a full face of makeup and made him wear one of my gorgeous wigs! I brought my full-length mirror up to him so he could admire the end result.
The soft and silky pink skirt barely contained his erection. There was no denying that he loved seeing himself as a full-blown sissy! 
I slipped my hand down the front of his lacey panties and put his cock in the pink chastity device, reminding him that real sissies keep their clittys locked up until they're given permission to play with them. He was definitely going to have to earn the right to stimulate his clitty. I think he should stay dressed up like this for a few hours with the butt plug inside of him before I even think of letting him feel any pleasure. What do you think?
Gianna 844-332-2639 ext 355
My Profiles