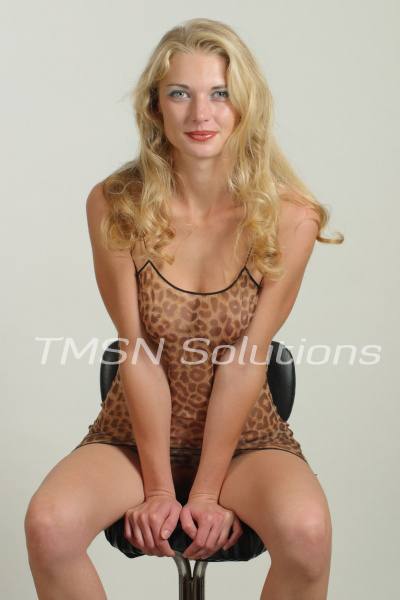 ~~~~Olivia~~~~844-332-2639 x 226~~~~
Sending my newest "Darling" in training to the mall for sexy lingerie is one of my favorite things.  First of all, it's a big step to get to the mindset that you can comfortably go into the store at all.  
We take that first step together.  I'm on the phone and able to give support and encouragement if needed.  I have heard some different kinds of conversations while shopping.
One of my "Darlings" acted as if I was his wife and was shopping for me….. asking what size I wore and which color I liked best the red or black outfit.  Lol even sent me pictures as if making sure the right size and color were purchased.  
I will allow that at first but soon you'll be able to go into any store and pick the things you want without any assistance from me.  
Had a silky camisole on
I have a "Darling" that regularly sends me photos of the newest outfit purchased.  …Shops without any input from me.; has good taste too.  You do too; it's bred into you just like the urges to slip that silky camisole on.  Soon you'll have only girlie underthings to wear at all times.  It really doesn't matter what you cover them up with it's important that the girliest things are nearest to your body.
Be a flamboyant sissy
At this stage of your training, your walk will set in.  No more loping or manly walking.  You'll find your steps will be softer and slower.  Your hips will take on a natural sway.  (should you be a flamboyant sissy they will be well pronounced.   It's always fun to watch what happens to a new "Darling".
Be the you which you are
The most important thing is you finally becoming the you which you are. 
 When you are ready to take those steps look me up in the chat room or shoot me an e-mail.  The sooner we start the sooner you will free to be yourself.
~~~~Olivia~~~~844-332-2639 x 226~~~~
www.phonesexcandy.com/olivia/
www.phonesexcandy.com/olivia/