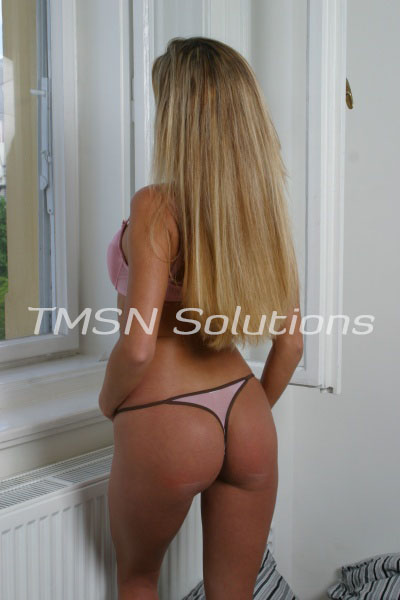 The number one item that sissies love is panties. Not just any panties, cute, frilly panties. A Sissy would never be caught wear plain ole granny panties, and never enjoy wearing men's underwear, nope, cute panties are the choice for sissies.
I had a sissy I was playing and training and she loved her panties. She had over 100 pairs and always bought new ones each week. Every time she bought a new pair she would call me up and model them on Skype for me. Of course, I would take screenshots, and we would even test them. By testing them I mean how durable they are.
I would have her pull them down to her knees and fuck herself to see if they stretched out easy. I would have her put in a butt plug, pull the panties up to see if they were snug. I would even make her play with her clitty to judge how far out the tip comes from the top.
I loved playing with her, and she always looked so adorable in her panties
Ilene
1-844-332-2639 ext 388
https://sissyphonefantasy.com/ilene/
Available
Monday, Tuesday, Thursday, Friday & Sunday
8am – 4pm est
Wednesday & Saturday unavailable
**I do set up for playdates on my off hours/days**