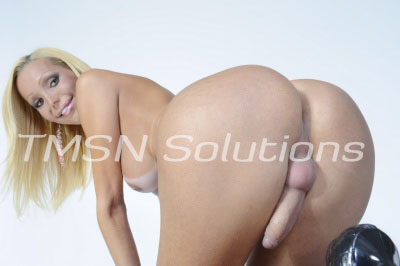 TS Alexus 844-332-2639 EXT 349
One of my favorite positions is Doggystyle. Whether it's you or I, it makes no difference so long as someone is getting stuffed. Don't play coy! I know you are reading this thinking of the last time you were bent over like a bitch in heat. Boypussi arched up in offering as you peeled your cheeks open and whimpered, "Please, Daddy, fuck me."
Even if there was no one there to give you the dick, I'm sure a horny slut like you found some shaft-like object to make do. But, hey, I'm not judging; I've stuffed a hairbrush or two in my asshole when desperation to be filled comes a calling.
Shemale Bitch In Heat
Nothing feels better than being on your hands and knees with someone behind you, filling that void you feel so deeply. For me, it makes my cock drool precum at the idea of being bent over for someone. Knowing they can watch their cock stretch my tight pussi. It only gets better when I'm with someone like you.
A sexy girl who likes to give as much as receive. We can take turns being the hot little bitch. You bend over for me first and arch your back. I'll pin my hands into your shoulders and plow you so good. Then, when your thighs are like jelly, and you're just about to burst, I'll bend over you and let you breed your sexy shemale bitch in heat.
Back and forth, we can trade places. Trade loads. Like how all good girls do. I'm already stroking at the idea, are you?
TS Alexus 844-332-2639 EXT 349