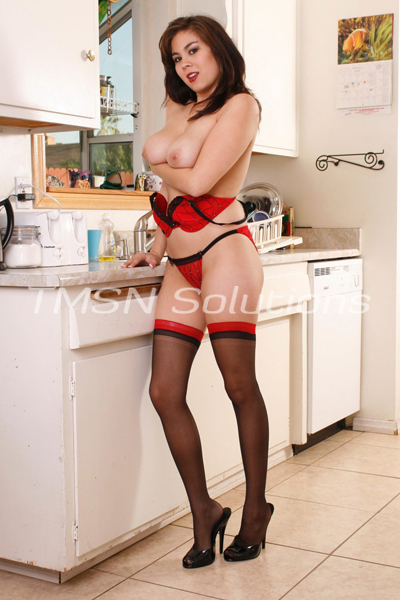 Gianna 844-332-2639 ext 355
I know how badly you want to have big luscious breasts like mine. Having a nice rack is one of the many perks of womanhood. My tits make me feel confident and they get me out of many tricky situations because everyone loves a woman with nice breasts. This is why I'm forcing you to get your own pair and go shopping for sexy bras!
Bras serve as the beautiful wrapping for the amazing gifts that they hold. You can completely stun a man with a sexy bra and panty set. Lucky for you, I love going shopping for sexy lingerie! Let's enjoy some cocktails while we browse for the sexiest jaw-dropping pieces.
I'm excited and so ready for sexy sissy bra shopping! 
Your breasts feel so full because you are not used to having such wonderful mounds on your chest. Tits as nice as yours deserve to be shown off and appreciated! Let's get you in a sexy lavender colored bra that's decorated with white lace and pearls. You absolutely must get the matching panties too! You'll love feeling my soft hands measure your breasts to make sure we get the right size.
You tilt your head back and happily sigh as I begin securing the bra on you. I make you watch me adjust the straps to ensure you have the most comfortable fit. You'll have to buy sexy pieces like these on a regular basis. I make you step outside of the fitting room and use the giant three-sided mirror in the dressing room hallway of the lingerie store. The other ladies must see how perfect you look because I know you enjoy their jealousy. 
Gianna 844-332-2639 ext 355
My Profiles