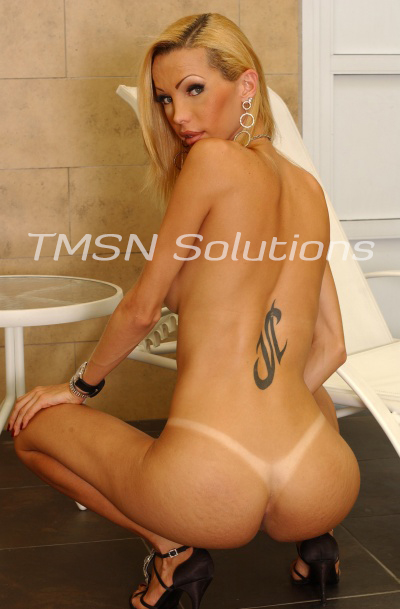 TS Alexus 844-332-2639 EXT 349
Sexting is fun, right? A discreet way to be so very naughty. The best thing about people being obsessed with their smartphones is no one suspects you to be typing dirty things to your Mistress while on your phone. Everyone always has their face pointed into their cells. You can be anywhere as I tease you for being a panty-boy.
Out for drinks with the fellas, and my words pop up on your screen. A panty check? How embarrassing. Did you install that privacy screen I told you about? You better get that done so I can tease you and remind you what a slut you are for me as we sext with you sitting beside your wife. Her feet are kicked up after a long day at work, and she thinks you're relaxing with her.
Sexting Your Mistress Beside Your Wife
Little does she know you're actually checking in with me for your next tasks. Will I send you to the glory hole again? Making you dress up in your wife's favorite lingerie so random men can jerk off on your face? Or maybe I'll demand you get spit roasted behind the mall again. That was fun, wasn't it?
Sexting is just another way for us to tease and tempt you between calls. A place where no one will catch you being the filthy girl you dream of. That's the hope anyway. You better behave yourself, so I don't screenshot our little play sessions. You'd hate for me to accidentally text them to her, right?
TS Alexus 844-332-2639 EXT 349