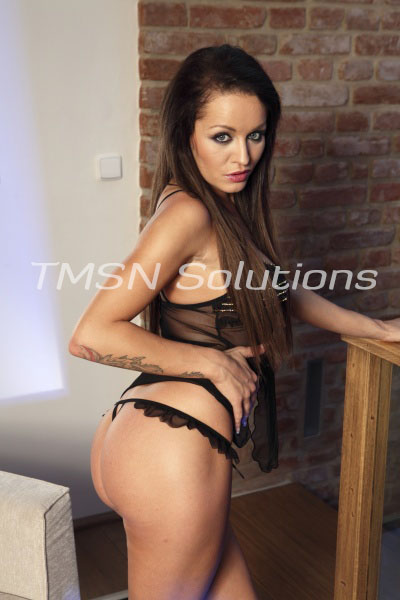 Sinful Serinda 844-33-CANDY (844-332-2639), ext. 394
The time is finally here my little lady. I've made all the arrangements with the airline.
They have the perfectly pretty flight attendant outfit in just your size, and they cut the skirt extra short just how I like you. It's your first day on the job, so make sure you shake those hips just right as you walk up and down the aisle serving drinks to all those desperate businessmen. And who knows, maybe if you do a good job, I'll let you join the mile-high club with one of them.
There's no backing out either. You will be trapped thousands of feet up in the air with nowhere to run or hide so you must be convincing. I won't have you behaving like anything other than a sweet, doting lady. That means you are to let those desperate businessmen grope you anywhere if they so desire and always keep a smile on that pretty face!
So, smooth out that crotch and make sure your ass is tight in those pantyhose, no excuses!
Serinda
844-33-CANDY
(844-332-2639)
ext 394
http://nawtytwistedphonesex.com/