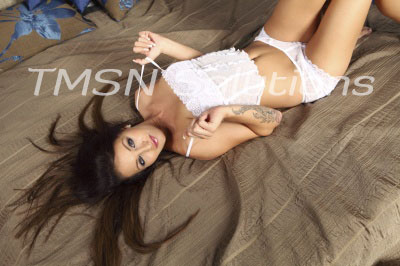 Sinful Serinda 844-33-CANDY (844-332-2639), ext. 394
So I have a new pretty sissy girl that I took clubbing over the weekend. She had so much fun turning on all the boys that were so hot for her tight little ass. I had her looking like my cute little personal whore, all glammed up, short skirt, high heels that I'd trained her to walk in. It was now time to see what she could do.
She knew I was watching as she trolled all of the sexy boys. She was so eager to please me and it showed as she poured on all her charms. It didn't take her too long to find a willing participant that she took to the bathroom.
Naturally, I followed to make sure she followed her instructions. She was to suck her first real cock and swallow his load of cum while she fingered her boy pussy through her sexy panties and up her slutty skirt.
They quickly found a stall and I heard her get right to work, unzipping his pants and taking all of him into her virgin mouth. I snuck into the bathroom stall next to them and listened intently.
She was doing a fantastic job, I could hear her sucking and licking up and down his huge Alpha head and thick shaft. I could hear her moaning with his cock buried deep into her mouth and throat as she played with her cute little boy pussy as well, just like the good girl she is.
After a few minutes of sucking, deep-throating and licking, her noises changed to the unmistakable sound of him fucking her mouth hard with his giant Alpha cock. She did her best to open her throat for his, what sounded like, massive Alpha cock.
She would occasionally gag at the sheer girth being thrust into her mouth and throat, but she pushed on and begged for more. It didn't take long for his moaning to quicken and I was sure he was shooting bursts of hot cum down her throat and into her mouth. She is a perfectly trained little sissy and swallowed every last bit and milked that cock then licked him clean. I smiled, knowing that I had more plans for her for tonight.
Serinda
844-33-CANDY
(844-332-2639)
ext 394
http://nawtytwistedphonesex.com