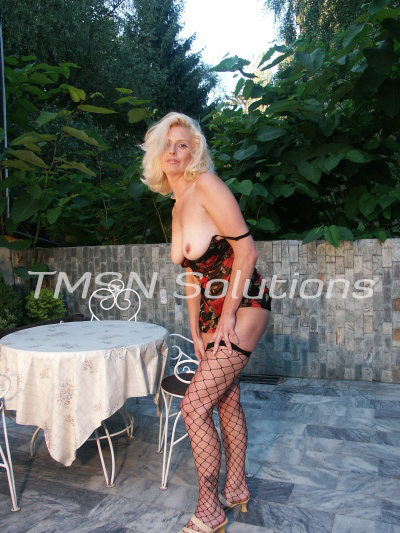 Lori
844 332 2639 x 352
I know sometimes you just can't follow your desires.  I know maybe at one time you tried to but it was just too hard.  Personal and business obligations are too strong to break the ties.
I can help you work around these things.  Being who you are is the best but when you have to settle for being who you are at selective times helps.  
I suggest you have a safe place to keep your pretty things.  A small chest or a separate closet.  One thing you can do to help is always wearing your soft undies under your big boy clothes.  Another thing you can do is wear a simple camisole under your shirt.
Call me and discover more you can do.
Lori
844 332 2639 x 352
www.sinfullysexyphonesex.com/lori/