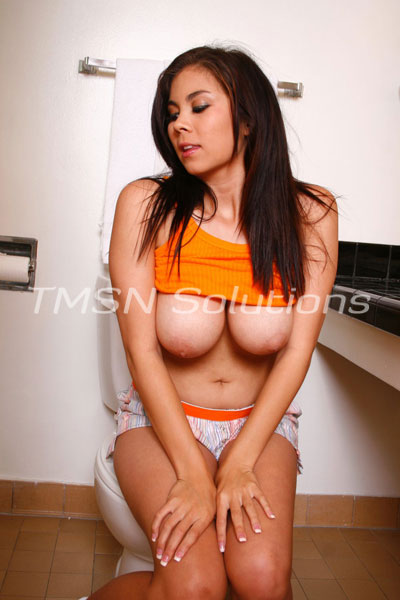 Gianna 844-332-2639 ext 355
You've heard about this secret bath house tucked away on the outskirts of the city. It's well known amongst the gay community. A bath house that caters to all male clientele. Where men go and fulfill their secret gay desires because they're too ashamed to be open about it.
You walk in and hear moaning sounds coming from all parts of the bath house. After you've checked in and received a clean towel, you walk down the main hallway and see silhouettes of men sucking each other off and bending each other over in the various rooms. It's so steamy, literally and figuratively.
Aren't you glad you came to the Secret Sissy Bath House? I wonder what kind of naughty fun you'll get into today.
You enter a private steam room to relax before getting in the hot bath when two sexy dark men enter the room. Their tiny towels barely covering their huge hard cocks. They look you up and down as their cocks grow stiffer. One of them asks you if you're here for some fun and you nervously agree.
Before you know it, both of them drop their towels and expose themselves. Both of their ginormous big, black, cocks waiting to fill you. You weren't sure what you were going to get into today but being fucked in both your mouth and ass at the same time sounds so fun, doesn't it? This is what the Secret Sissy Bath House is for… getting into all kinds of naughty fun with other men. The type of fun that you've been too afraid to have until now.
Gianna 844-332-2639 ext 355
My Profiles