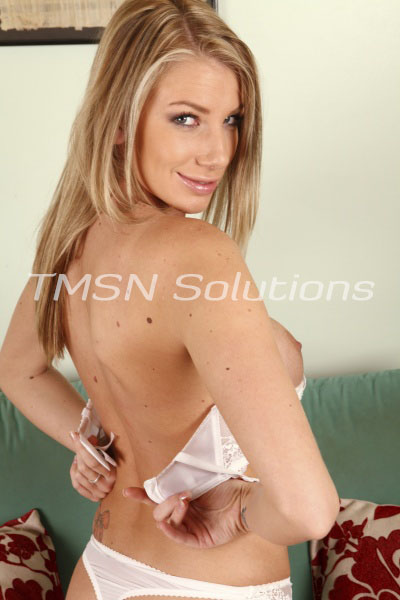 Madison (a.k.a. bratty Maddi)  1-844-332-2639  ext 359
Let's go on a secret shopping trip.  Let's get you some super duper sexy panties and a lil cock cage to lock up that clitty.  After all, we don't want your boring wifey knowing that you're a closet sissy and that you love playing dress up with me….giggle.  Since I'm the real girl here, I can help you pick out the right colors and the right sizes.
Then one we have the right panties picked out, let's figure out the right cock cage for your itty bitty clitty.  We don't want that gross man dick taking over…giggle.  Oh, and let's not forget a cute and sparkly buttplug with some swarowski crystals.  If you're going to be a really slutty sissy girlie, you definately need the right toys and bling. 
So, let's not waste any time, let's get you all dolled up.
Maybe if you're a super duper good sissy girl, maybe I can slut your pussy out and make sure more than just some pretty bling fills that pussy….giggle.
Madison (a.k.a. bratty Maddi)  1-844-332-2639  ext 359