L I L Y
8 6 6 – 5 3 8 – 2 4 2 0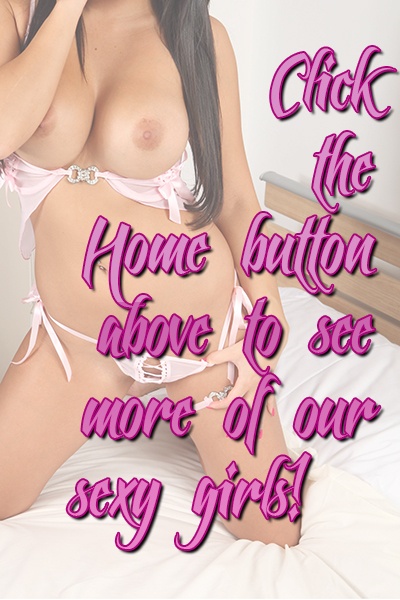 Well it's Saturday night and that means it's time to get dressed up all girly and sexy to go out on the town. I have a tight little spandex dress for you to put on, but first you have to slip into those panties. Then slide into that skin tight dress and slip your feet with painted toes into those gorgeous high heel pumps.
Then we're going to outline your lips before we paint them so they are nice and full, then we put on some shiny gloss. The perfect cock sucking lips. Can't forget the rest of the makeup, foundation, blush, eyeliner, mascara. Oh yes… you're going to look like the hottest sissy whore anyone has ever seen. A long soft wig, some perfume and we're ready to roll.
Be careful when we go out, those men can be dirty. They like to grab and touch and stare at our beautiful girlish bodies. You look so hot, I just might have to find a sexy stud to bring home with us. Think you could handle a big fat dick in your slutty pussy while I watch?