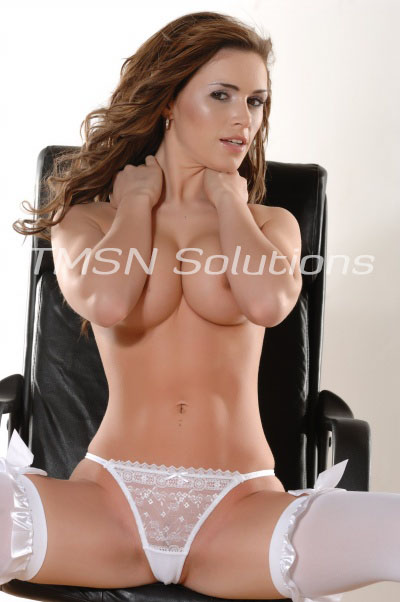 Sadie 1-844-332-2639 ext. 222
In the first place, Sadie's Sissy Maid service offers the highest quality sissy slaves. Every morning there is a roll call. Every sissy maid reports to my office for their inspection and preparation before receiving their assignment for the day.
The duties of a qualified sissy slave are many and varied. Most of my gurls are in chastity cages to ensure that my control. Certainly what the client chooses to use them for is up to them. As a general rule, however, I find that sissy maids perform optimally when their pleasures are severely limited.
Sissy Maids Can Expect To Be Put Through Rigorous Training
It is important to realize, my sissy maids are refinement and elegance. French maid outfits are a requirement. Silky lingerie, impossibly high heels, breath restricting corsets are part of this life. As are cartoonishly large boobs.  Accessories can involve, breathable gags, butt plugs with and without a remote control vibrator for summoning. Also, other more exotic items are available, for those with more extraordinary tastes.
Later, at the end of every day, each sissy maid will report back to my office to give a full report of how her day of service went. Such information is incredibly valuable. Some might say that I use the sissy maid as spies. However, I would argue that in order to provide the best possible service every bit of information is important.
If You Want To A Sadie's Sissy Maid You Must Be Ready To Suffer
With this in mind, ask yourself. Do you have what it takes to join the elite and demanding ranks of Sadie's Sissy Maids? Interviews can be arranged if you think you can perform to the highest standards of service. I will accept no less. The rewards? If you are even asking that question you are not qualified to serve. Your reward is being an elite sissy in my service, what more could you possibly want?
Sadie
1-844-332-2639 ext. 222
https://sissyphonefantasy.com/sadie