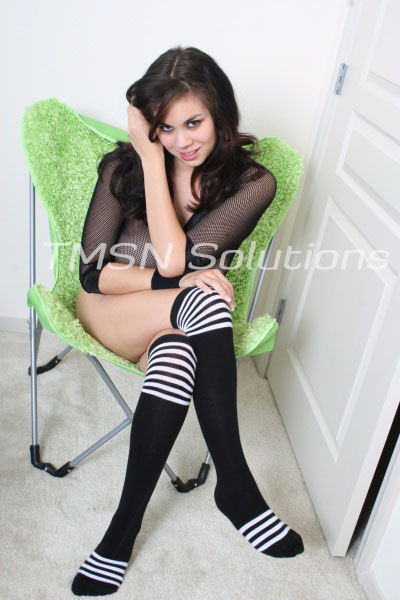 Gianna 844-332-2639 ext 355
Why are you always such a sad sissy boy?! I bet it's because you can't wear my girly clothes and panties! You want to be sissified so bad… but you're stuck as a boring old man since you have a family and a "normal" job. Loosen your tie and live a little! When you play with me, all your sissy fantasies will come true.
I'll force you to take off those lame old people clothes! You're ditching the tie and slacks. Instead, you're swapping them out for short slutty dresses and pantyhose. We'll hook you up with accessories too! I'm talking nice diamond jewelry, designer purses, and gorgeous heels! I can't wait to watch you stumble around in heels. It will be hilarious! You'll be my new sissy play thing!
Stop being so sad! You know that frown will turn upside down once we turn you into my slutty little bitch. We'll go out to bars together so you can flirt with a bunch of young hot guys! I'll make you look so good that no one will be able to tell that you're secretly a man! I bet guys will be begging to take you home with them. C'mon, hit me up so we can sissify you! I want to teach you how to suck a cock so well that guys will be blowing your phone up! No tolerance for any sad sissies up in my place!
Gianna 844-332-2639 ext 355
My Profiles