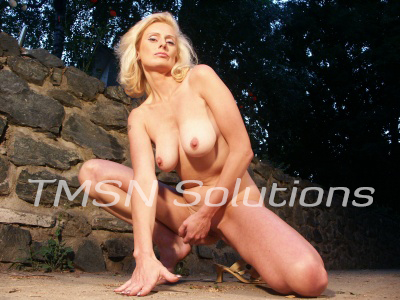 Lori  844 332 2639 x 352
Sissy Tasks are very important to me.  I expect a report after each one is completed.  Each step will take the courage that will make you the sissy you desire to be.  Each time I hear your excited voice on the phone will show me how you are progressing.
Your first call to me will be to get your personal Sissy Task List.
While tasks are somewhat the same; we will personalize them for you.  You may be asked to:
Taking bubble baths (what's more girly than taking a bubble bath in a bath of sweet-smelling bath bombs.)
Nairing legs ( it's much less painful than waxing.  Instructions are very simple.)
Using lotions regularly (Any girl knows having smooth feeling skin is very important and needs to be done regularly.)
Shopping for outfits  (which sometimes involves getting help from the female clerk  I'm sure there will be times when you have no idea what size your frame will take)
Using toys correctly ( just because you have bought toys doesn't mean you know how to use them.  We'll evaluate what you have and set up training sessions )
Learning sissy manners ( I'm sure in your everyday exposure to men and women you notice the difference in mannerism.  Women react differently to the issues directed to her than men do.  You'll learn how that is done.)
I'm sure you and I are going to have a great relationship while going through this transition.  All you have to do is follow my instructions.  Although you will be following my instructions; I also know you will have your own personality that will filter in.  That personality is what has gotten you this far.  Not to worry that my tasks will take that away from you.  The tasks will help you fulfill your sissy expectations.
You will become the one you really are!
Lori  844 332 2639 x 352
www.hotmilfphonesex.com/lori/
www.phonesexmamas.com/lori/