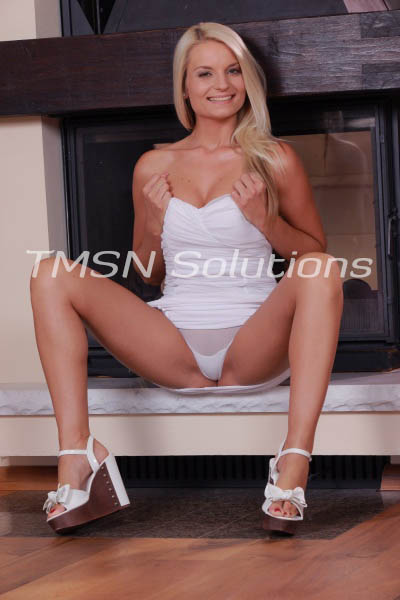 Phonesex with Felicity 1844-332-2639 x 270
I know precisely how shifty female secretaries can be. Hello, I was one. They are always scheming and plotting against a weak, married man while he's trapped behind his desk. Well, I wasn't going to have my husband fall prey to any woman's wiles. So I forced him to hire you, a male secretary. Sure, one would think I would have nothing to worry about now with you here in the office.
You are all dedicated and focused on the company's mission plan, but something about you does not bring me the ease I thought it would. Maybe it's the designer suits you were or the softness in your voice? Whatever it is, I'm going need you to prove to me that you like women and that you aren't letting my husband fuck you over his desk like some tight assed, sissy, faggot secretary.
Prove To Me You Don't Fuck My Husband
"B-but Mrs. Felicity!" You stammer. "How can I prove I like women? I promise he isn't fucking me!" I just don't believe you! The way your eyes scan back and forth like you are waiting for him to come in and save you. I start to unbutton my shirt, watching your face and crotch for reactions or telltale signs of an erection. If these plump, MILF tits don't turn you on, it will be plain to see what I suspected was true.
However, there is a twitch in your slacks. A big twitch, actually! I love a feminine man with a big dick, so long as he and my husband aren't fucking. So I push down my skirt and wiggle out of my panties, "You can prove it by making me cum on your tongue and then your dick. If I don't have at least one orgasm, then I'll know you're a gay boi for my husband."
Phonesex with Felicity 1844-332-2639 x 270