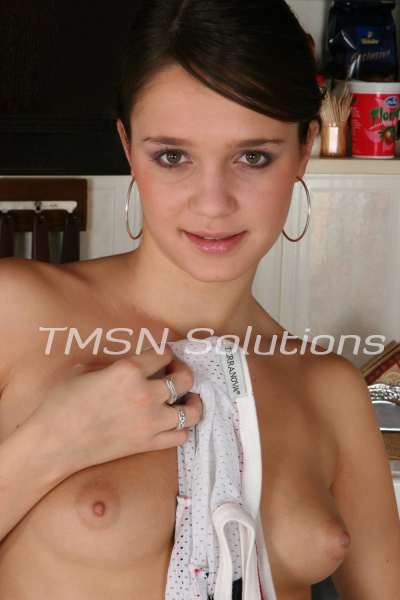 If you are thinking about being my little sissy bitch and joining me for a walk in My World of Femme Art there are certain pros and cons to joining me on this little Journey.  So let's review…..
Pros:
You get to be with Me
You get to dress up like Me
You get to wear pretty silky things and feel sexy ALL the time
You get to go out on the town dressed up like the sissy bitch you are
You get to go to the salon with me and get sexified with Me
You get to be on your knees like a slut and suck cock after cock and swallow as much cum as you want
You get to put that sexy ass in the air and offer it to all the men that I bring
You get to be used as the little slut you've always dreamed about
You get to be my "girlfriend", my BFF, my confident….it really doesn't get much better then that.
Real men get to play with your teeny tiny little clitty whenever I offer you up to them.
Cons:
Hmmm……..are there any, really?  I can't think of a single one…….can you?
Junie
866-516-2618