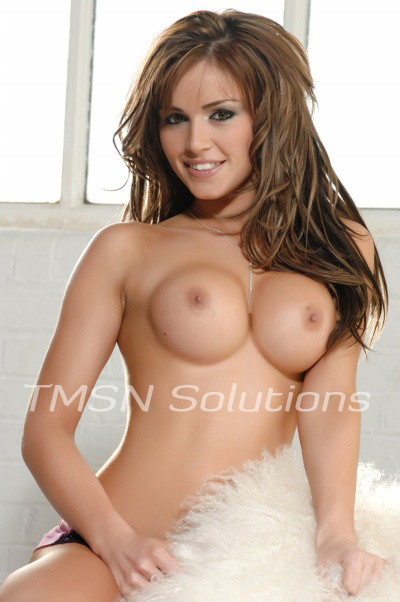 Sadie         1-844-332-2639 ext 222
She looked so beautiful. Our daughter in her gorgeous, prom dress. He date was handsome and dapper in his rented tuxedo. I couldn't have been more proud. We watched her drive away with him and I turned to look at my husband. He had a lingering smile on his face but a far off look in his eyes. I knew what he was thinking, and I already had a plan to give him what he wanted.
I went back into the house and pulled the garment bag from my closet and laid it out on the bed. Then I retrieved the shoe box from the back of the closet along with the bag of undergarments and set it on the bed beside the garment bag. I heard him call for me from down the hall and called back that I was in the bedroom. As expected he soon joined me in our bedroom.
He paused in the door way and looked at the bed and then to me and asked "What's this all about?" I could see the hope building in his eyes. It was reserved, but as he walked towards the bed he couldn't take his eyes off my little surprise.
"Open it" I said with a smile.
He unzipped the garment back and there was the Barbie pink short-waisted, tulle skirt, with beading sparkling all over the corset like bodice, formal prom dress of my husband's sissy dreams. He peeled back the bag and with the most careful touch lifted the sassy prom dress from the bed. "Oh its beautiful" he sighed with his face glowing.
Then he set it down and looked at me with his husband face on again. "But who's it for?" I laughed and picked the dress up holding it against his chest. "It's for you silly. You can't wear that… for prom night now can you?"
His face lit up again as he folded his arm around the waist of the dress and turned to look in the mirror. "Are you serious?" He held the skirt up with one hand and swished it back and forth.
"Absolutely I'm serious." I opened the shoe box and took out the satin, crystal embellished pumps that were dyed to match the dress, and set them on the floor at his feet. I put my arm around his waist and smiled at him in the mirror. "Let's get you dressed!"
His voice, his demeanor, his mannerisms all changed as layer by layer of his outward manliness was taken away and replaced by the glamorous preparations for his prom dress. Strapless bra, panties, pantyhose, fingernails, toenails, breast enhancements, a long beautifully styled wig, make up and finally the shoes had transformed my husband into the débutante he had always wished he could have been.
A horn honked outside as I fastened the big sparkling earring in his ear. That's our ride. I turned to look at us in the full length mirror. I had opted for a more classic glamor in the long chiffon dress and looked like I could've been my wild sissy husband's chaperone, but we did make a striking lesbian-ish couple.
He grabbed his beaded bag and tucked it under his arm and pressed his cheek to mine so as not to mess up either of our lipsticks and thanked me again for making this happen. We went out to get into the limousine I had ordered for the night. The driver said we both looked beautiful and even complimented my husband's gorgeous legs. The sissy cutely winked at the driver thanking him and crawled in the backseat.
It was a magnificent evening, dancing, dining, flirting, and making out in the back of the limo on the ride home. Oh don't let the clothes fool you. He may look like a preppy high school diva but when we got back home and the dress came off, even in his bra and panties he fucked me as well as any prom date ever fucked his girl to celebrate that special evening.
Sadie
1-844-332-2639 ext 222
www.sissyphonefantasy.com/sadie/