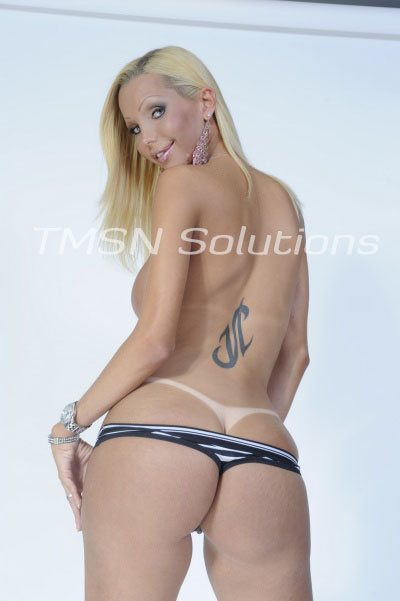 TS Alexus 844-332-2639 EXT 349 
Twist off the top, press it to your nose and inhale. A deep pull. You need an excuse to get dressed up like a girl and beg for my cock. Here is your excuse, Popper Princess. A fresh bottle of faggot juice. I love watching your face after you've taken a big hit.
You tilt back, melting almost. Eyes closing as you moan out. It feels good, doesn't it? That feeling of letting go. Knowing you're about to let your stiff, controlled ridges fade and just feel.
Popper Princess
No more hiding. No more pretending you aren't a femboy. Accept what a faggot you are and lay on your back. I'm going to fuck you like a girl. Look at us, two horny girls sniffing our poppers and rubbing our clits together. Is there anything hotter?
Perhaps only when I shift my aching head against your little boipussi and force my way in, even on poppers, you're so tight. All those hidden desires keep you tense and locked around my cock. To help us both, I push the bottle to your nose again.
A bit more, slut. Let go and let me have it.  Relax deeper with each breath. It feels so good to be who you've always been. Who you really are. You hide all day, but here with me, you can be my popper princess and give in.
TS Alexus 844-332-2639 EXT 349
https://pleasuremephonesex.com/