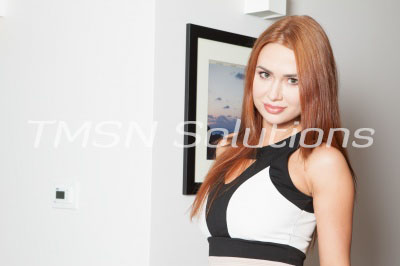 ~Idun~ 844-332-2639 ext 369
A terrible man made the stupid choice to fuck me over. Unfortunately for him, I knew all about the illegal Poker Nights he hosted. You are going to be the perfect sissy for this sting operation that will destroy his life. He will regret ever crossing me!
You will be their Poker Whore. The girl that wears sexy tight dresses and tall high heels while she serves them. You keep their drinks refreshed and pay attention to their hands. Use your body and charm to keep them distracted and horny. This will make my plan easier to carry out.
After dressing your sissy ass up, I hide the hidden microphone in your bra. You look hot enough to pull this sting operation off. You're the perfect sissy Poker Whore.
One of the players gets handsy with you. His hand found your ass and inching towards your slit. You leaned down and started stroking his cock through his pants like a good sissy temptress. You bought just enough time to let my men swoop in and take that asshole down in handcuffs. All thanks to your sexy and slutty performance!
I run my hands down your back and grab that luscious ass. I'm so pleased with you! My sexy sissy in training helped me take down that terrible asshole! You have deserved a shopping and spa trip with your Mistress. You're going to be such a valuable asset to me.
~Idun~ 844-332-2639 ext 369
https://sissyphonefantasy.com/idun/