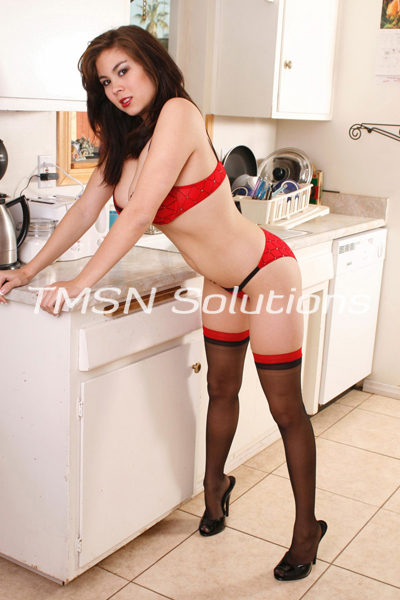 Gianna 844-332-2639 ext 355
I've always wanted a beautiful little doll. A toy doll is a typical gift that most parents give their daughters. Not mine! My parents gave me books, video games, and a computer. I don't want to sound ungrateful, but I can't seem to get over not having one. This is where you come in! I need a sweet sissy to play with. You're going to be my precious sissy toy doll!
I swear it's not as creepy as it sounds. Basically, I want to pamper you. Dress you up. Make you look gorgeous and perfect, like the porcelain doll that I never had! I can tell that you're very interested. You receive a full feminization make-over and all you have to do in return is let me play with you! 
I can't wait to play with my sweet sissy doll! Gently combing and styling your hair, picking your outfit, and having a tea party together!
You'll make one of my lifelong dreams come true. In the end, you'll be the perfect pretty sissy. Long doll-like lashes, sweet pink blushed cheeks and an elegant dress. We'll sit in my big comtfy bed and watch Classic Hollywood glamour movies. Doesn't that sound so fun? 
Gianna 844-332-2639 ext 355
My Profiles