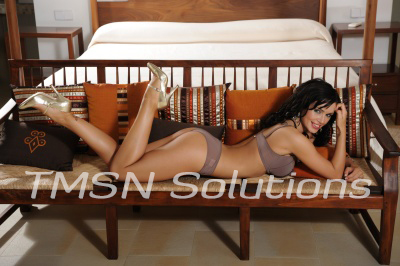 Sadie           1-844-332-2639 ext. 222
I think there is just some part of everyone that stays young forever. I had the craving to play dolls like I used to when I was small. But of course I'm not small or young any more so playing with dolls has a bit more of an adult twist for me now. I smiled looking at Cherry sitting in the floor in her diaper. I have a the ultimate Betsey Wetsey doll now. I stood up and went to the closet and pulled out several outfits. Laid them all nicely out on to the bed. Then went and got my little doll baby.
I was having so much fun dressing and undressing her. Poking her arms through puffy sleeves, or struggling to get a t shirt that was a bit too small to fit her all the same. Then my doll baby began to cry at some of the rough treatment she was getting. I knew that must mean she was hungry. I grabbed her bottle and stuffed it into her mouth. I let her lay back on the bed drinking her bottle while I changed her socks and shoes and tights, and little diaper covering panties and she got fussy again.
Every time I just began to have fun she would start whining and complaining. I knew just how to fix that. What does every doll need? A permanently fixed open mouth. I grabbed the latex mouth shaped open mouth gag and pushed it into the naughty sissy's mouth. It didn't stop the tears but it made them much quieter. But now she needed to be punished. She had disrupted momma's fun and that is not to be tolerated.
I took out the little pink satin crop top that has the picture of the sissy baby on it with the words spank me please embroidered on to it and pushed that down over her head. To that I added an adorable pink and white gingham skirt with sweet ruffle socks and mary janes. Then I took my dolly over to the spanking bench and strapped her all down. I didn't want to waste the diaper she had on so I just untaped it in the front and let it dangle between her legs exposing her ass.
"Now you have been a bad girl" I told her and smacked her bare bottom. "You are going to be punished!" I smacked it again. Her little howls of pain were making me horny! I leaned myself over the top of her and rubbed my pussy against her ass in a humping motion. "Momma is sorry that she has to punish you but it's for your own good." My hand slipped around between her clitty and the diaper pinned to the side of the bench. "You want to be a good girl don't you?" I kissed the back of her neck and felt her shiver as she nodded and babbled around the gag.
I stood up sliding my hand down her back and smacked her ass again. I have to say I love playing with dolls even more as an adult. It is much more …satisfying.
Sadie
1-844-332-2639 ext. 222
www.sissyphonefantasy.com/sadie/