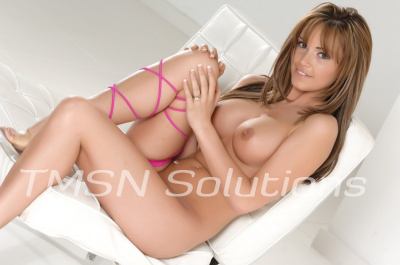 Again the waiter at the restaurant where my friends and I often meet was falling over himself to wait on me. It was adorable and my girlfriends delighted in watching him embarrass himself with his open adoration of me. I however was beginning to feel sorry for him. I handed him back my check with my number scrawled on the bottom of it and a note for him to call me. He called that evening and we decided we would meet a few nights later.
It was an interesting evening of him staring at me and scrambling to grant my every wish. At the end of the evening he nearly swooned when I kissed him. I noticed how he was trying to keep me from touching his crotch. I assumed it was because he was so near to cumming in his pants he wanted no other stimulation. That was until I eventually saw how small his penis was.
I laughed at his embarrassment. The more I laughed the harder he got and the bigger the wet spot on his shorts became. I told him to strip down and pulled my panties off and handed them to him. I forced him to put them on laughed as he thanked me. I brought out my dildo and handed it to the sissy and told her that she could fuck me with it to make up for deceiving me and cheating me of a night of pleasure with an actual man.
Sadie
1-866-239-2972
www.sissyphonefantasy.com/sadie.html