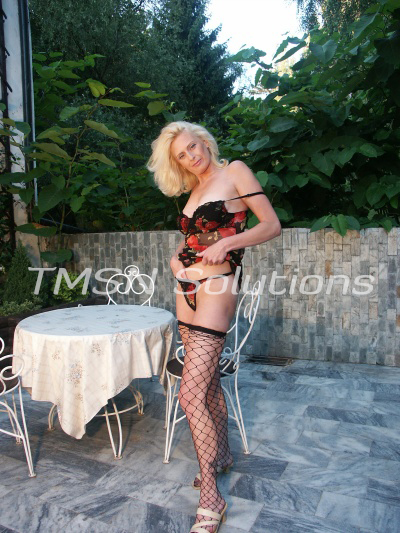 Lori
844 332 2639 x 352
Sometimes the little bit of danger will have the sexiest outcome.  In the seediest part of town, where rent by the hour motels is.  You know where that is; they are in every town.  You've wanted to go.  Up until now, you've been too scared.  You're going to do it tonight.  You'll do it because I tell you to.
I take you to one of the motels, book you for the night.  I watch as you dress in your slutty outfit.  After putting on your make-up and adjusting your wig; I take your boy clothes and head out the door.
Driving away I think of the men who you'll suck off tonight and take up your boy pussy.  Other than the ones pre-arranged, I will encourage you to seduce more.  It's not the price of the blow job that's important; it's the fact of how cheap it is; showing you just how little you are worth.
Lori
844 332 2639 x 352
www.sinfullysexyphonesex.com/lori/