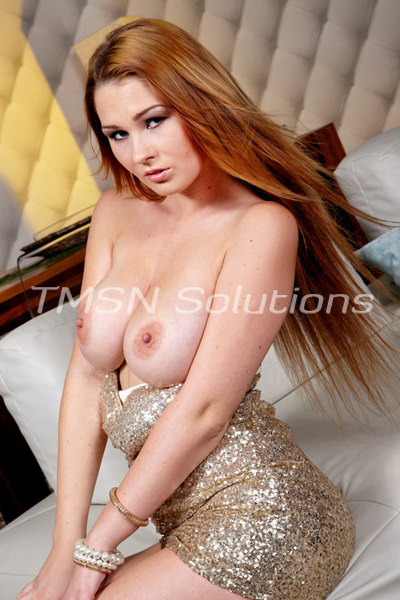 Kayla Cumsalot 1844-33-CANDY ext 357
I've been thinking lately. I want a way to mark my Lil sissy girls so when they go out into the big scary world on their own, whoever pulls down their panties will know they belong to me. After hours and hours of plotting and scheming, I settled on wanting each of my girls to get a clit piercing.  One with a little "K" charm.
However, each girl comes in a different "Size," if you know what I mean. Before telling any of them, I decided their fate; I asked one of my lovelies to dress up for me so we could go shopping.
Piercing Estimate
She dressed in a small white skirt with thigh high stockings and a cute little crop top. Before we left the house, I lifted her skirt to check for her cage. She was good and locked, just as I expected. The cute little button in the perfect place. She's my smaller girl, clit wise, and I knew she'd be the best behaved for the first piercing estimate.
I drove us to the tattoo shop, and she seemed nervous when I asked her to come inside with me. We'd playful chatted about permanently marking her skin with my name, and I know she was worried that day had come. I patted her hand and told her not to worry.
Inside there were so many big, burly, and SEXY as fuck guys. All covered head to toe in tats. They saw us coming and started to laugh. "How can we help you?"
I reached over to pinch the front of my girl's skirt and lifted it enough to show off her pantieless clit cage. "I need a piercing estimate, please."
Kayla Cumsalot 1844-33-CANDY ext 357
https://sweetlovinphonesex.com