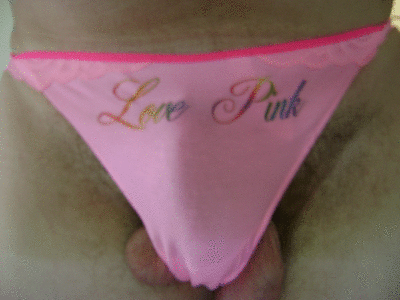 MEET MOLLEY!!
My favorite little pickle fucking slut!! I just love how obedient she is, and all the cool twisted things I get to do with her!!
Just take a look @ the new panties I made her buy! She tried them on for the girl in VICI SECRETS for me!! I was laughing soo hard when she told me what she did!!
Well, I bet your wondering why I called her my Pickle Queen.. well, just like the name says, she like to fuck nice, big pickles for me.. violating her sissy hole while I giggle @ her.. She loves It!!
Want to know more about molley?? Visit my personal page @ www.sinfullysexyphonesex.com/madison !!
Danielle
1-866-448-6293