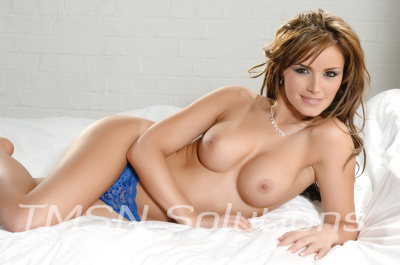 Sadie           1-844-332-2639 ext. 222
You knew I was taking you to the kinky little sex club tonight. You even knew that I was going to dress you as the slutty sissy whore you love to be. I'm sure you were expecting the usual night of you getting to act all girly and maybe if you were good getting to blow someone in the booth or getting fucked in the bathroom. No not tonight. Tonight I have a very special evening arranged.
I'm sure you saw the signs as we walked in that proclaimed tonight's entertainment of a Gangbang on the stage. What you didn't realize was that you were going to be the star of it. That's right. The spotlight is on you when the announcer says welcome our slut for the evening. The line of 10 men standing behind him all stroking their hard cocks, waiting for you to ascend the stairs and kneel on the little platform in the center of the stage.
The crowd cheering and hollering as you look up from your knees at the semi-circle of hard cocks above you all waiting for your mouth. Hands behind you grabbing you pushing into your panties stuffing your sissy pussy as your hands are filled with cocks, your mouth with another. All of them filling you. Your slutty sissy dress ripped from your body as strong hands lift you up and lay you back and your legs are spread and your sissy cunt is fucked with the first of many.
Load after load of cum rains down upon you. Your face, your stomach, shoved inside you until there isn't a spot on your inside or out that isn't soaked in man juice. I'm sure you felt some sense of accomplishment as the last of the men sprayed his jizz on your face. But your night isn't over. Its time to take volunteers from the audience.
Remember when you told me you wanted to be whored out? Remember when you said you could never have enough cock. I do.
Sadie
1-844-332-2639 ext. 222
www.sissyphonefantasy.com/sadie/