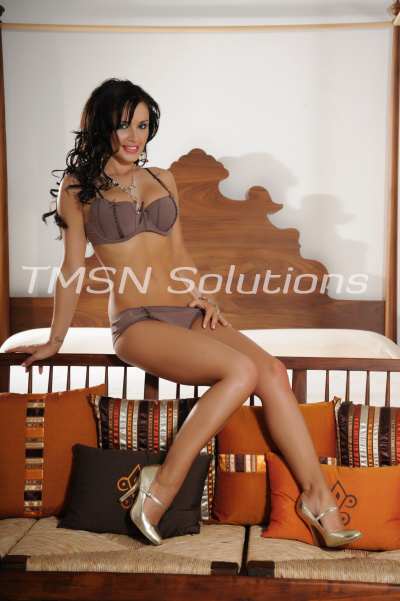 Sadie          1-844-332-2639 ext 222
You have lost. Your bracket is toast. Now it is time for you to pay up. A full day at the spa fills the hours until your forfeit. Getting waxed, plucked, smoothed and softened for the night ahead. I get to take you shopping for lingerie, a slutty dress and some hooker heels. With your new hair and make up you really do look just like a woman don't you? I have even seen you checking yourself out in the windows as you walk down the mall. Little things changed quickly. The way you walk, the softness in your voice all just a little different as you begin to adjust to your new look.
But then its time to see your friends. They have been texting you all day about how they can't wait to fuck their new whore. Tonight your cock virginity is broken. You've never had a dick in your mouth before have you? But you have fantasized about it. Oh you would never admit it anyone else but I know you better than that.
The thought of being anally fucked is scary for you. Everyone says it's so painful and embarrassing, but the times you have experimented with a finger in your ass weren't all that bad. No they weren't bad at all. In fact you loved it didn't you. That's why you didn't put up too much of a fight when they suggested this bet. Admit it the thought of being the fuck toy of a handful of men for a night has you so excited.
You've been getting dick pics from your friends all day. You've seen what you will be swallowing and fucking. I've been texting them pictures of your transformation. With every layer of your manhood that is replaced by your feminization the messages have been getting more sexual. They aren't even treating you like you were their buddy anymore. They are treating you like a woman. A sexy, slutty, cock whore of a woman that they can't wait to fuck!
It's time to pay up. Are you ready?
Sadie
1-844-332-2639 ext 222
www.sissyphonefantasy.com/sadie/