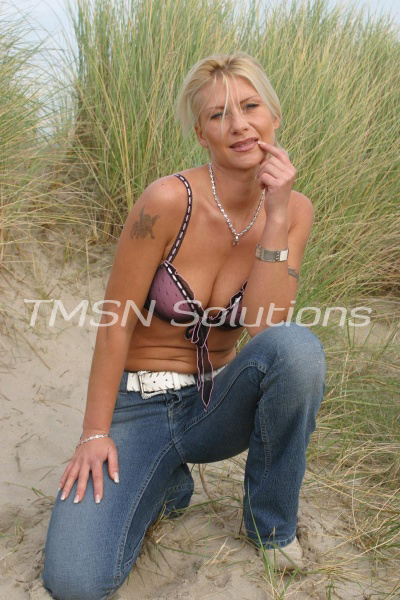 Goddess Eve has a delicious encasement recipe for tormenting your pathetic little sissy boy!
This one is perfect for any special occasion!
The delightful ingredients!
1 trembling naked pathetic little sissy boy
1 pair of white control top pantyhose two sizes to small
1 pair of white stocking
1 pair of white panties any style
1 roll duct tape
3 yards of pretty pink ribbon
1 refrigerator Dolly
Take your naked trembling pathetic little sissy boy and place the two sizes to small control top panty hose on his delicate feet. Now stretch and force the pantyhose to his chin.  Remember to place his arms to his sides for perfect encasement of your sissy boy. This will take a bit of time and effort because you will find your trembling little sissy will argue and squirm… not to worry this is normal.
Now take the pair of white panties and shove them in the whining sissy's mouth.  Hold one of white stockings stretching it over your sissy's head then yank it down until it comes together with the control top pantyhose. Find the leftover stocking and force both of your sissy's delicate feet into the stocking made for one. Then you must pull it up until you reach the spot where your pantyhose and other stocking meets which should be your sissy boys neck.
Take the roll of duck tape and wrap as much as you like around his little neck until all is secure on your sissy's pathetic little form.
To finish off and beautify your encased sissy boy!  Take the 3 yards of pink ribbon and wrap around the nasty duct tape until it's no longer visible.  Don't forget to leave enough to carefully tie a big pretty pink bow right under your sissies chin!
To transport your sissy boy to any function…carefully place your mummified sissy upright on the refrigerator dolly.  Proceed to your desired designation with your sissy mummy in tow.  You may need to strap your yummy mummy sissy to his transporting device during transit so you don't lose him on the way.
So Delectable!!!
Goddess Eve
866-535-7625
https://sissyphonefantasy.com/eve.html